Lab-Scale Rapid Mixer Granulator: Perfect for Small-Scale Granulation Trials
Welcome to VJ Instruments, your trusted partner in innovative solutions. We are thrilled to present our groundbreaking Rapid Mixer Granulator, meticulously crafted to handle smaller trial batches with precision in the world of granulation. Explore how this cutting-edge machine can elevate your processes, providing unparalleled flexibility and cost benefits.
The Rapid Mixer Granulator from VJ Instruments is engineered to achieve exceptional mixing performance and consistent granules while minimizing operating costs and maximizing productivity. With precise control over granule size and efficient mixing, this machine enables faster tableting speeds with improved quality and reduced rejections. Experience the future of granulation with VJ Instruments – where innovation meets efficiency. Your success, our innovation!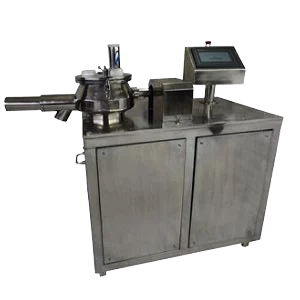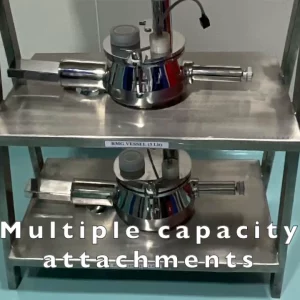 Revolutionizing Granulation: The VJ Instruments Lab Model Rapid Mixer Granulator
Explore the VJ Instruments Lab Model Rapid Mixer Granulator in this video. Discover its robust structure, efficient mixing container, user-friendly control panel, pneumatic system, discharge port benefits, and advanced safety features, all designed to enhance productivity and granule quality in smaller trial batches.
General Structure & Mountings
Mounting frame is made out of mild steel & SS304 and M.S. parts cladded or covered with SS304, in which drive assembly is mounted at the bottom. This frame is covered with SS304 sheet. Mixing bowl is mounted at the top of this frame. Mounting platform is covered with SS304 covers from all sides. Staircase & railings are not required in 10 Lit.
Mixing Container
Mixing container (bowl), in which contact parts are made out of SS316 quality material. It comprises a flat base with a lower vertical cylindrical wall section and an upper conical section. A conical bowl is the natural shape for difficult materials. Light dusty powders do not float unmixed on the surface of the circulating vortex. Wet granulations do not stick to the walls, but discharge cleanly from the bowl with no product loss. Specially designed bowl is provided with lid which is having a vent, view and charging ports. Main impeller's drive shaft is mounted directly on output shaft of the worm reduction gear box. The seal housing at main stirrer's drive shaft may be flushed with cleaning water, which is then drained away from the machine through built in drain tubes. A high speed granulator is inserted horizontally through wall of bowl to assist blending of powder and to break the product to the granules of the required size. The seal housing at drive shaft of granulator also flushed with cleaning water, which is then drained away from the machine through built in drain tubes.
Special Features
The discharge port is mounted horizontally in to the bowl with vertical downward opening. This discharge port is operated by pneumatic cylinder in . A discharge valve, which is built horizontally in to the wall of the bowl and is operated from the operator's control panel in bowl. A T/C clamping system gives unrestricted access into the chute for easy cleaning. All internal and external surfaces of the discharge valve are of polished stainless steel and very easy to clean. The design of discharge port will be flush type, which flush with inner surface of the container. Due to this design no pocket will develop at the discharge port.
Control Panel and Pneumatic system
The operating panel will be mounted on platform and is provided with following controls, in
electrically controlled panel.
• Three/Single phase indicating lights.
• Variable speed of Impeller motor & Slow & Fast speed of Chopper motor.
• Pneumatic/Manual controls for the opening and closing of the discharge port.
• Ammeters for both motors (Optional).
• Main panel provided with pressure switch control for proper functioning of machine at
desired air pressure.
• The system Consist of moisture & Oil separator with regulator, pressure gauge, air
regulator, solenoid valve and required pipes and pipe fittings.
Discharge Port
• Homogeneous binder distribution.
• Short batch time and reduce cleaning time.
• Maximise cleaning effectiveness.
• Inbuilt Air Purging system/Manual
• Air purge sealing system for Impeller shaft and Chopper shaft. (Dry oil free air will be
provide by customer up to machine)
• All product contact parts are made out of SS 316 & polished to the mirror finish.
• A high-speed chopper is inserted horizontally through wall of bowl to assist blending of
powder and to break the product to the granules of required size.
• A high speed chopper is inserted horizontally through wall of bowl to assist blending of
powder and to break the product to the granules of un-even size. (Wet Granules).
• Chopper motor is provided with a removable stainless steel shroud, which covers the motor
and simplify cleaning.
• All moving part of the machine are totally enclosed to eliminate accident.
• The machine can-not be started unless and until the mixer cover is properly closed.
• Flush wall type discharge valve eliminates pockets at the port of discharge valve.
• Pneumatically operated (non-rotating type) material discharge valve for 5Kg containers.
• Castor wheel mounted mobile unit for easy handling (Optional).
• Top cover with facility of light glass, sight glass and air filter .
• Stainless steel air receiver.
• Air filter for compressed air.
• Granulator with U shape & knife edge blades
• Binder spraying facility with Tank facilitated with Stirrer & Spray Nozzle (Optional).
• A.C. Frequency drive for variable speed of Chopper.
• Manual/PLC based power panel & touch screen based operating panel.
RMG SPEC.
Model No.
VJRMG-1.5
Interface
PLC
Electrical services
As per country requirement
Foundation
Self
Temperature Controller
Ambient to 80 C
Temperature
PT-100
Sensor
Heater
1 HP
Spray Gun
SS316 – 1mm bore
Height
 
Length
 
Width
 
Weight(Approx.)
 
*Capacities mentioned above depend on samples used and may vary accordingly.
Note: VJ Instruments product development is a continuous process so specifications may change without prior notification.
 Enclosed moving parts.
Machine will not start with open lid.
Machine will not start with open discharge valve from T/C clamping.
Rapid Mixer Granulator is designed to achieve excellent mixing and consistent granules at
lower operating cost along with higher productivity. Better mixing and closed control of
granule size leads to faster tableting speeds with improved quality and least rejections.
We prioritize quality and safety and proudly display our CE certification which meets EU standards for health, safety, and environmental protection. Our team is dedicated to ongoing training and education for continued compliance and customer satisfaction. Choose us as your trusted partner for quality products and services.
Our product/facility meets high safety standards and has earned the internationally recognized GMP certification for excellence. We're dedicated to quality and safety in everything we do, so you can trust us for safe and high-quality products.
Our company is ISO certified and values quality and customer satisfaction above all else. We aim to exceed customer expectations with top-notch service and products, making your business with us a great experience.
MSME Certified companies comply with the MSMED Act guidelines and are certified by the government of India. By partnering with an MSME Certified company, you ensure reliable products and services while supporting economic growth.
Frequently Asked Questions
We understand that you may have questions about our Lab-Scale Rapid Mixer Granulator, its applications, and how it can benefit your specific needs. Here are some common questions and answers to provide you with quick and helpful information: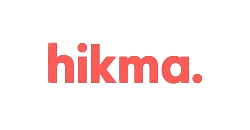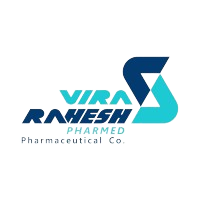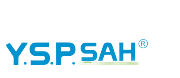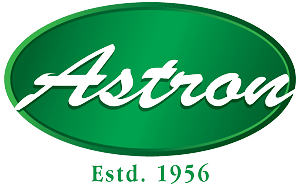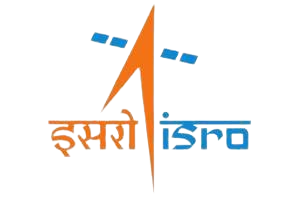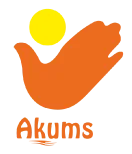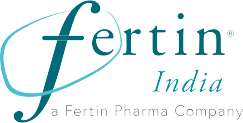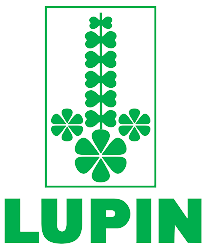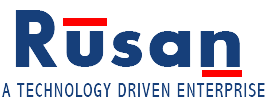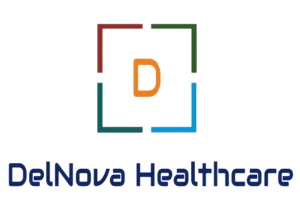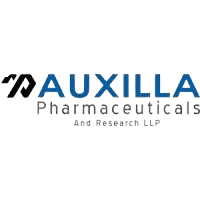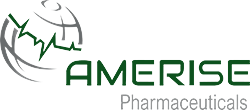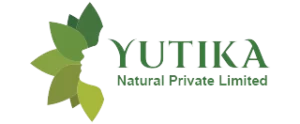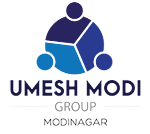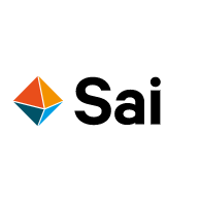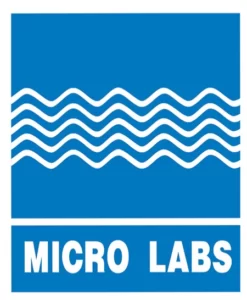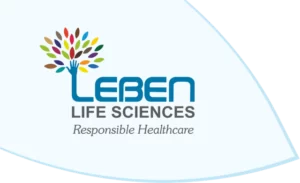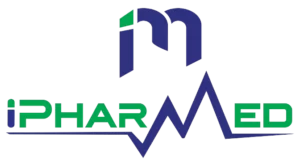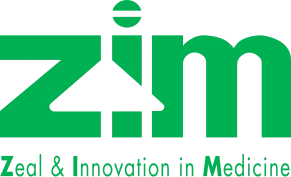 IITs, AIIMS, CSIR, Goverment & Private Institutes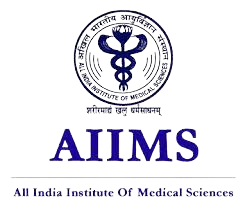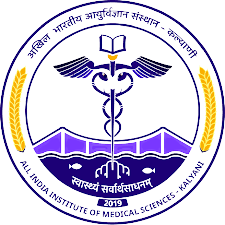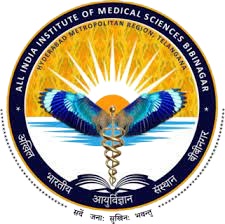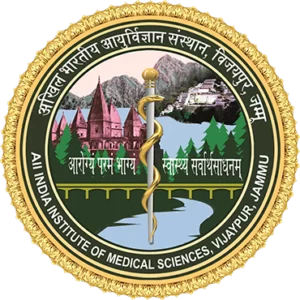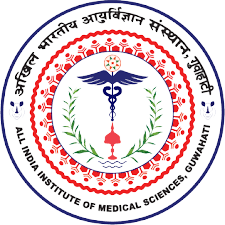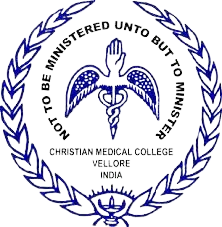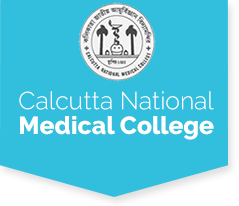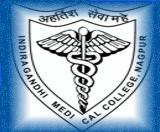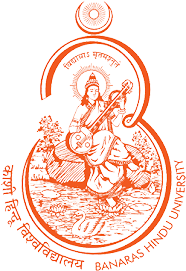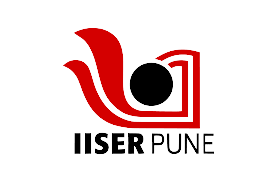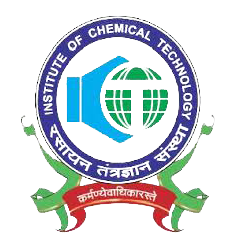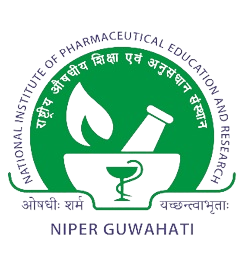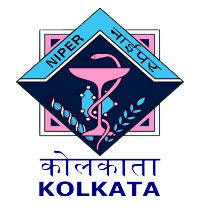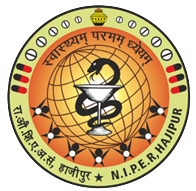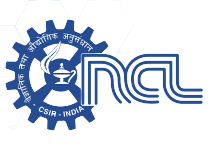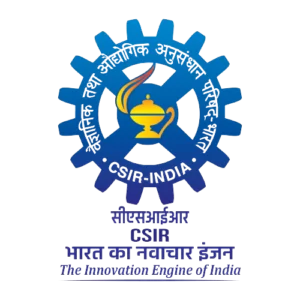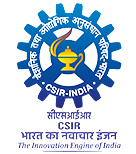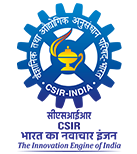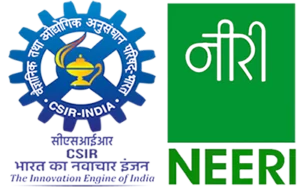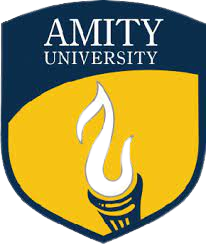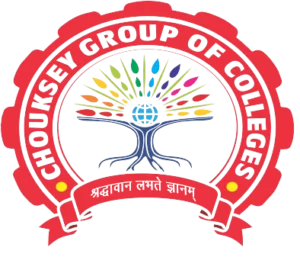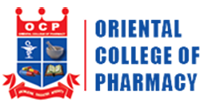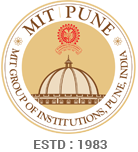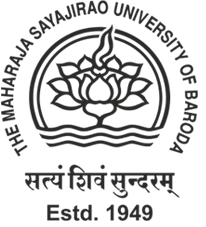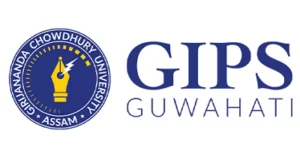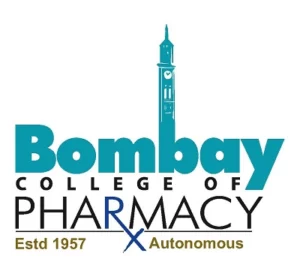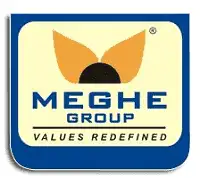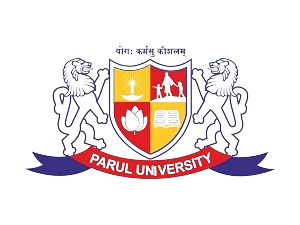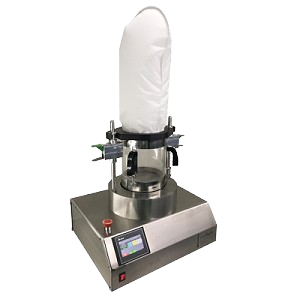 VJ Instruments' Lab-Scale Pilot Fluid Bed Dryer: Precision Drying for Research and Development Welcome to