Fluidized Bed Processor: Revolutionizing Research and Development
Welcome to the world of innovation and efficiency in research and development with VJ Instruments' Fluidized Bed Processor. This groundbreaking dryer and coater is specifically designed to handle smaller trial batches of pellets, offering enhanced flexibility and significant cost benefits for your operations. In this comprehensive guide, we'll explore the purpose, features, and technical specifications of this remarkable device.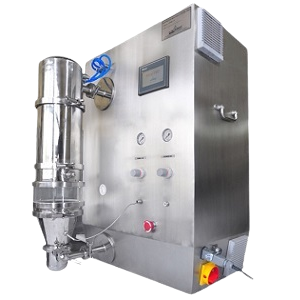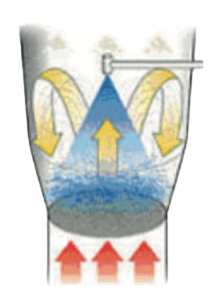 Discover the Magic Behind the Fluidized Bed Processor
Uncover the secrets of our cutting-edge technology with a captivating journey through the Fluidized Bed Processor. In this video, we'll take you behind the scenes to show you how this revolutionary device transforms pellets for a range of applications. From color modification to enhanced taste and modified release, witness the magic of the Fluidized Bed Processor in action. Join us as we explore the fascinating process that's changing the game in research and development.
We prioritize quality and safety and proudly display our CE certification which meets EU standards for health, safety, and environmental protection. Our team is dedicated to ongoing training and education for continued compliance and customer satisfaction. Choose us as your trusted partner for quality products and services.
Our product/facility meets high safety standards and has earned the internationally recognized GMP certification for excellence. We're dedicated to quality and safety in everything we do, so you can trust us for safe and high-quality products.
Our company is ISO certified and values quality and customer satisfaction above all else. We aim to exceed customer expectations with top-notch service and products, making your business with us a great experience.
MSME Certified companies comply with the MSMED Act guidelines and are certified by the government of India. By partnering with an MSME Certified company, you ensure reliable products and services while supporting economic growth.
Frequently Asked Questions
We understand that you may have questions about our Fluidized Bed Processor, its applications, and how it can benefit your specific needs. Here are some common questions and answers to provide you with quick and helpful information: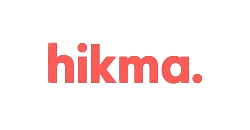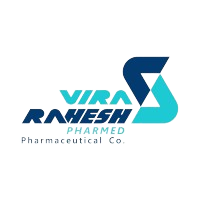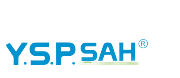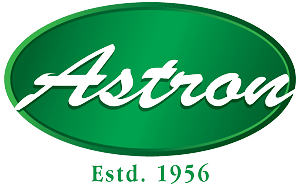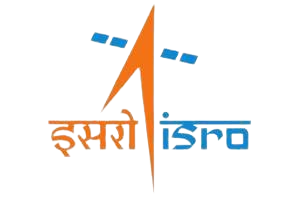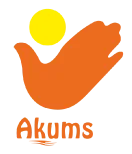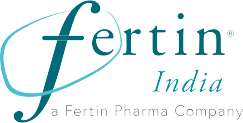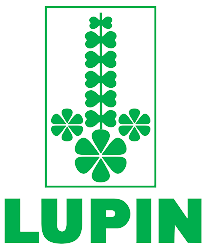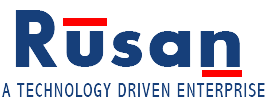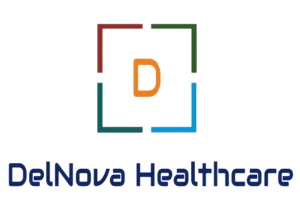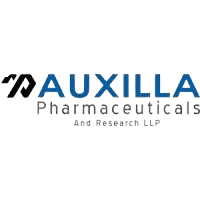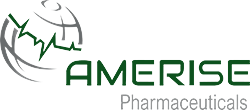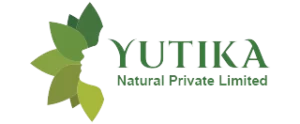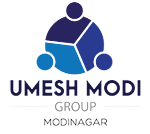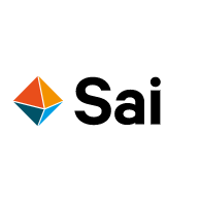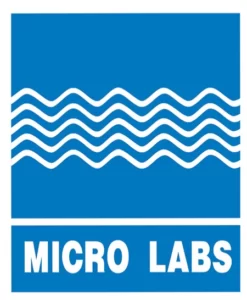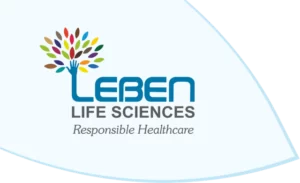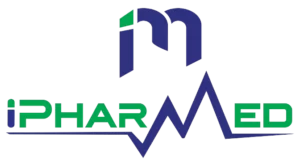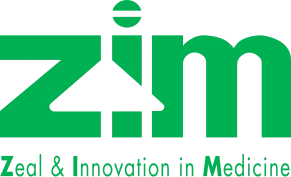 IITs, AIIMS, CSIR, Goverment & Private Institutes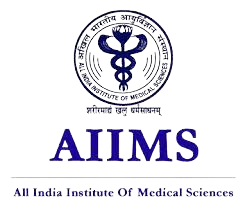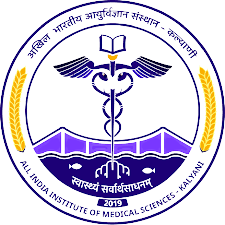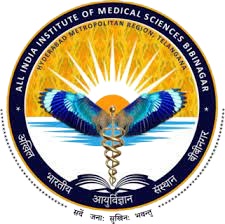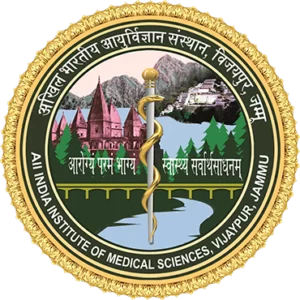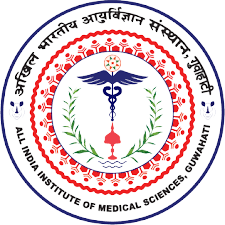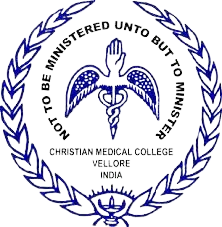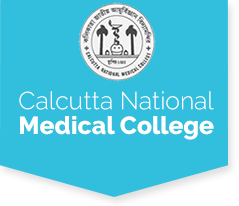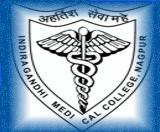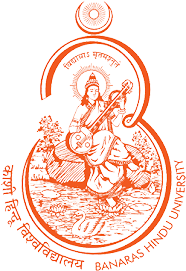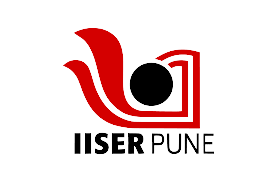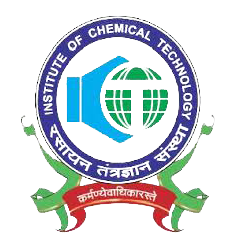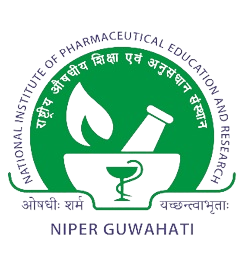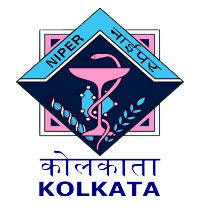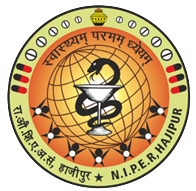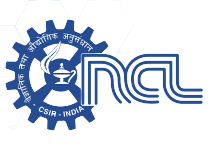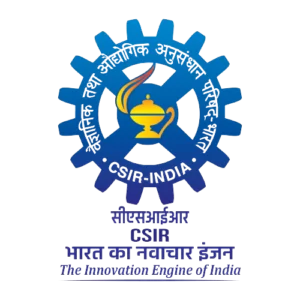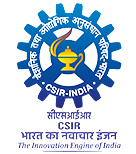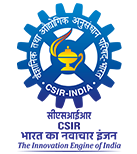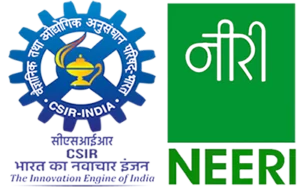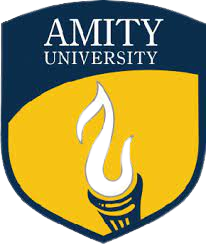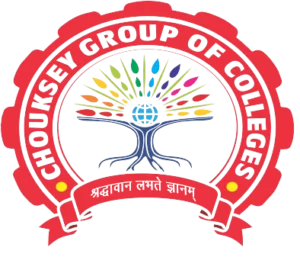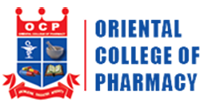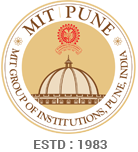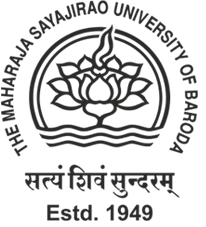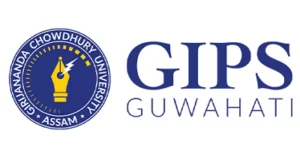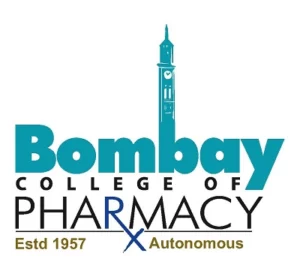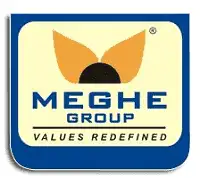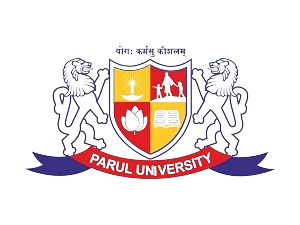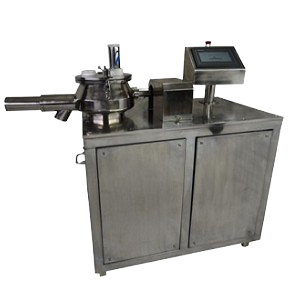 VJ Instruments' Lab-Scale Rapid Mixer Granulator: Perfect for Small-Scale Granulation Trials Welcome to VJ Instruments,