Lab-Scale Pilot Fluid Bed Dryer: Precision Drying for Research and Development
Welcome to our cutting-edge Lab-Scale Pilot Fluid Bed Dryer—a versatile and indispensable tool for researchers, engineers, and innovators across various industries. Discover how our state-of-the-art equipment empowers you to unlock the full potential of your drying processes.
VJ Instruments Fluid Bed Dryer is a versatile device that is widely used in a variety of industries, including quality control, sample preparation, and R&D departments. It is an ideal solution for drying bulk materials in an efficient and gentle manner, without subjecting them to localized overheating. This dryer can handle a wide range of materials, including coarse, fine, crystalline, fibrous, or leafy, making it a highly versatile machine.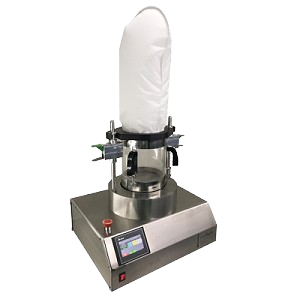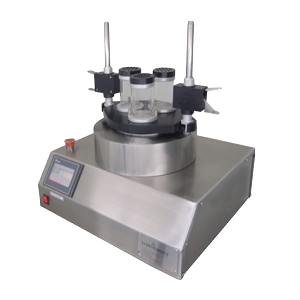 Efficient Drying with our Single Chamber Fluidized Bed Dryer
Join us on a journey into the world of precise drying with our Single Chamber Lab-Scale Fluidized Bed Dryer. In this video, we delve into the capabilities of this compact yet powerful equipment, ideal for research and development. Discover how it optimizes drying processes for various materials, from pharmaceutical powders to food ingredients. Learn about temperature control, rapid drying, and its significance in small-scale experimentation. Whether you're in pharmaceuticals, food research, or materials testing, our Single Chamber Lab-Scale Fluidized Bed Dryer offers the efficiency you need.
Enhancing Drying Efficiency with our Three Chamber Fluid Bed Dryer
Dive into the world of advanced drying technology with our Three Chamber Fluid Bed Dryer. In this video, we showcase the remarkable capabilities of our equipment, designed to handle the most demanding drying tasks. Explore how the three chambers offer flexibility and efficiency, allowing simultaneous drying and cooling processes. Whether you're in the pharmaceutical industry, working on chemical innovations, or developing cutting-edge food products, our Three Chamber Fluid Bed Dryer is the solution for high-quality, high-efficiency drying.
We prioritize quality and safety and proudly display our CE certification which meets EU standards for health, safety, and environmental protection. Our team is dedicated to ongoing training and education for continued compliance and customer satisfaction. Choose us as your trusted partner for quality products and services.
Our product/facility meets high safety standards and has earned the internationally recognized GMP certification for excellence. We're dedicated to quality and safety in everything we do, so you can trust us for safe and high-quality products.
Our company is ISO certified and values quality and customer satisfaction above all else. We aim to exceed customer expectations with top-notch service and products, making your business with us a great experience.
MSME Certified companies comply with the MSMED Act guidelines and are certified by the government of India. By partnering with an MSME Certified company, you ensure reliable products and services while supporting economic growth.
Frequently Asked Questions
We understand that you may have questions about our Lab-Scale Pilot Fluid Bed Dryer, its applications, and how it can benefit your specific needs. Here are some common questions and answers to provide you with quick and helpful information: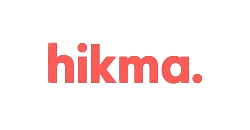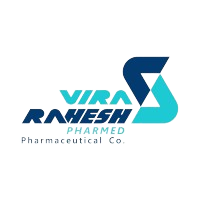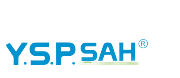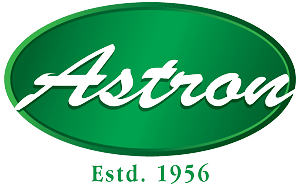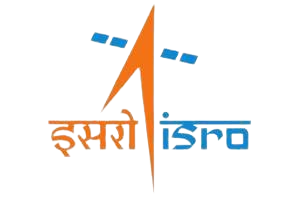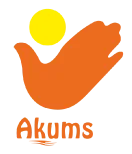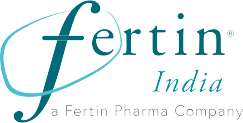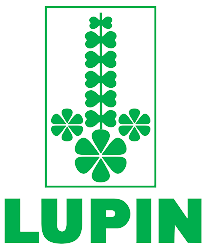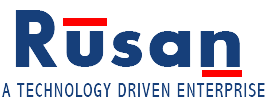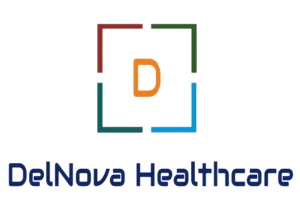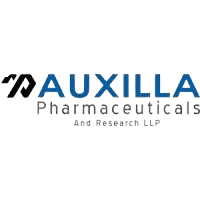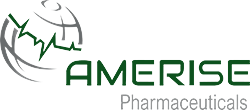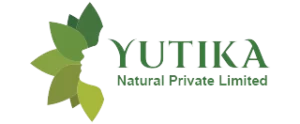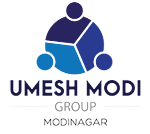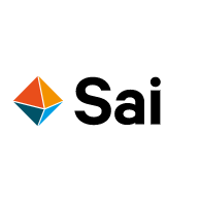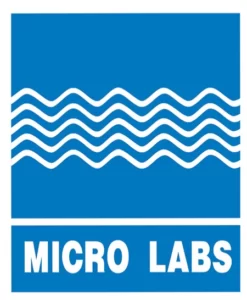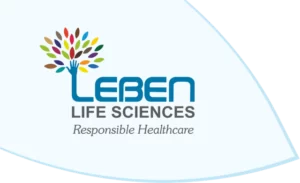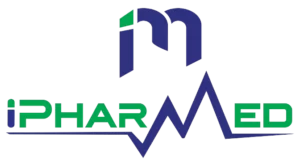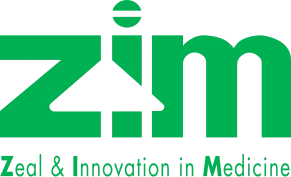 IITs, AIIMS, CSIR, Goverment & Private Institutes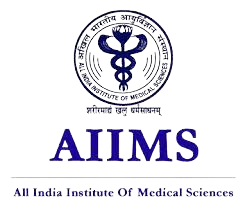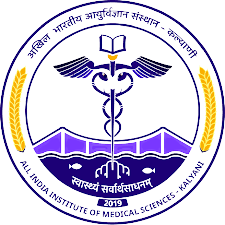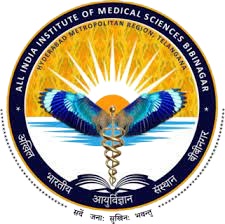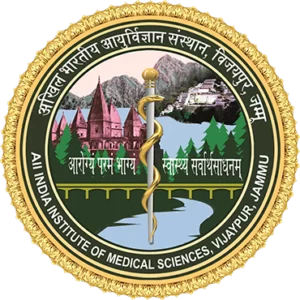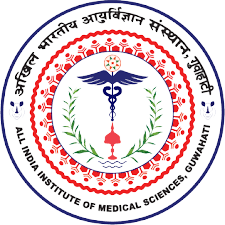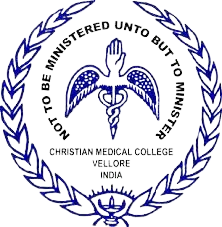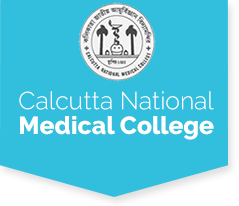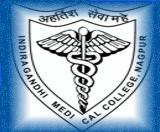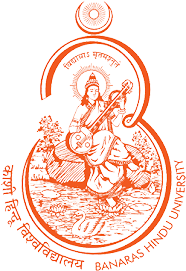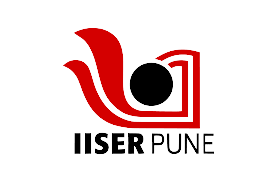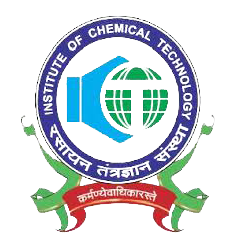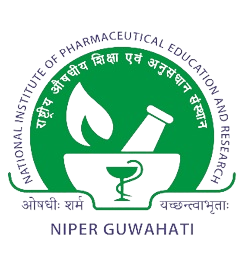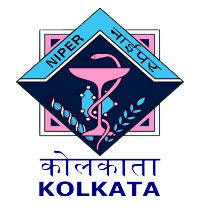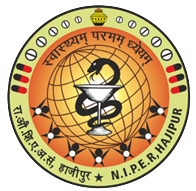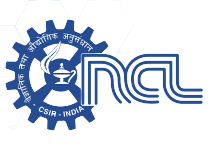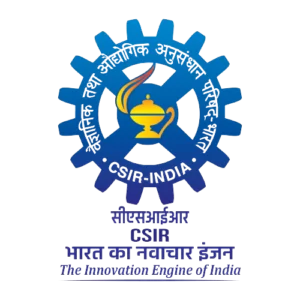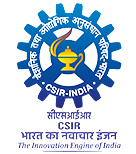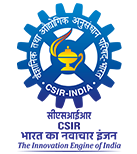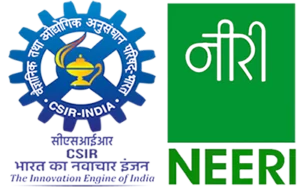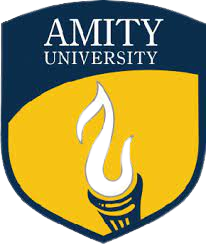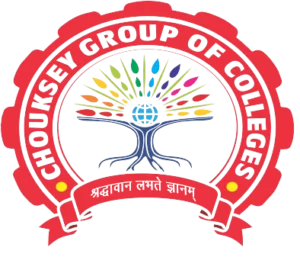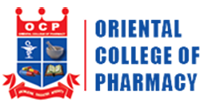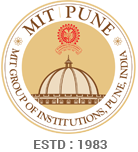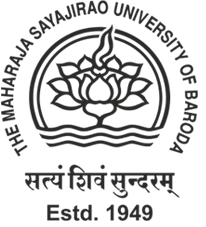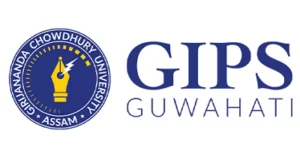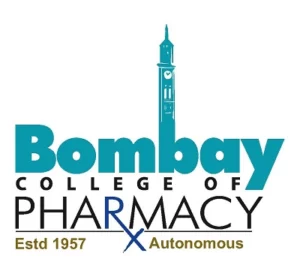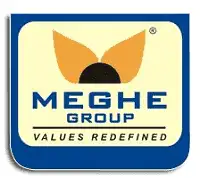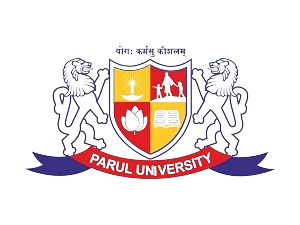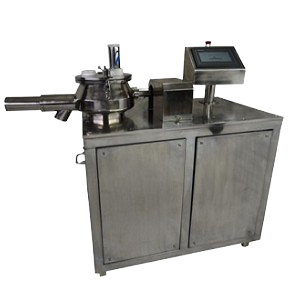 VJ Instruments' Lab-Scale Rapid Mixer Granulator: Perfect for Small-Scale Granulation Trials Welcome to VJ Instruments,