Morris Water Maze: Navigating Spatial Learning and Memory
The Morris Water Maze, often referred to as "the Morris watermaze," stands as a pioneering test developed by Richard Morris for the evaluation of spatial and learning memory. This method is widely recognized and utilized for its effectiveness in assessing these crucial cognitive functions. The Morris Water Maze consists of a tank filled with water and equipped with a platform that serves as an escape route for animals. During testing, animals must learn the location of the platform using spatial cues, making it a powerful tool for evaluating spatial learning and memory. This page delves into the purpose, benefits, technical specifications, and how VJ Instruments provides a comprehensive tracking solution for the Morris Water Maze.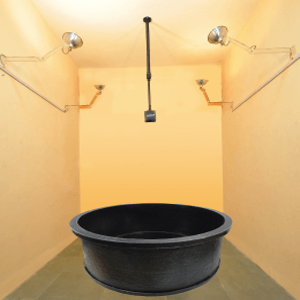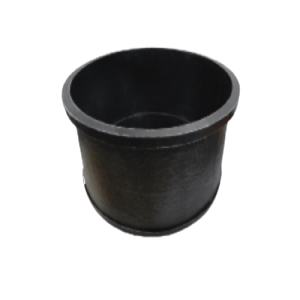 Purpose of the Morris Water Maze
The Morris Water Maze is a behavioral procedure designed to assess spatial learning and memory. Its primary objectives are:
Evaluating spatial and learning memory by testing how animals locate a hidden platform in a water-filled tank using spatial cues.
Providing an automatic calculation and analysis of various parameters, such as time spent in each quadrant, trajectory, and latency to reach the platform, through specialized software.
Exploring VJ Instruments' Morris Watermaze
VJ Instruments' Morris Watermaze is constructed using high-end materials, ensuring durability and precision in research. Key features of the Morris Watermaze include:
Material and Support: Crafted with meticulous attention to detail and supported by four wheels for easy movement.
Customization: Available in a variety of custom colors, offering adaptability to individual preferences.
Clear Plexiglass Platform: The maze is equipped with a clear Plexiglass platform, allowing for optimal observation and tracking.
The Morris Watermaze is part of a comprehensive package, which includes a Licensed MazeMaster video tracking software, a camera, cables, IR lights, light fixtures, and a PC. This versatile package can be used for conducting tests in various other mazes manufactured by VJ Instruments, including the Radial Maze, T-Maze, Y-Maze, Plus Maze, Barnes Maze, Elevated Zero Maze, and Open Field Maze.
Tracking in the Morris Water Maze
VJ Instruments offers a complete solution for tracking rodents within the Morris Water Maze. The tracking process involves the following steps:
Hidden Platform: A hidden platform is positioned approximately 1cm below the water surface within the maze.
Camera Monitoring: A camera is mounted directly above the water maze, continuously monitoring the subjects as they navigate the maze.
Data Collection: MazeMaster software analyzes the video feed and records essential parameters, including escape latency (the time taken to locate the platform), thigmotaxis duration, distance traveled, and time spent in various zones of the maze.
Trajectory Analysis: The software provides a comprehensive trajectory analysis of the rodent's movements, facilitating a deeper understanding of their behavior.
In conclusion, the Morris Water Maze is a versatile and effective tool for assessing spatial learning and memory. VJ Instruments offers a comprehensive solution, enhancing the precision and ease of conducting experiments, making it an ideal choice for researchers in the field of behavioral science.
The Morris Water Maze is available in two versions, tailored for mice and rats. Here are the technical specifications for each:
| WATER MAZE SPEC. | For Mice | For Rat |
| --- | --- | --- |
| Diameter | 4ft | 6ft |
| Height | 50cm | 70cm |
| Standard Color | Black |   |
| Other Color Options | White, Grey, Color as per choice on order |   |
| Weight | 20kg | 25kg |
| Platform | Height adjustable platform is provided with the water maze |   |
| Model No. | VJMWM-02M | VJMWM-01R |
These specifications ensure that the Morris Water Maze meets the specific requirements of research involving mice and rats, providing a reliable platform for experiments.
Note: VJ Instruments product development is a continuous process so specifications may change without prior notification.
We prioritize quality and safety and proudly display our CE certification which meets EU standards for health, safety, and environmental protection. Our team is dedicated to ongoing training and education for continued compliance and customer satisfaction. Choose us as your trusted partner for quality products and services.
Our product/facility meets high safety standards and has earned the internationally recognized GMP certification for excellence. We're dedicated to quality and safety in everything we do, so you can trust us for safe and high-quality products.
Our company is ISO certified and values quality and customer satisfaction above all else. We aim to exceed customer expectations with top-notch service and products, making your business with us a great experience.
MSME Certified companies comply with the MSMED Act guidelines and are certified by the government of India. By partnering with an MSME Certified company, you ensure reliable products and services while supporting economic growth.
Frequently Asked Questions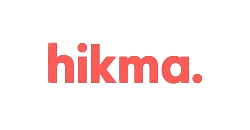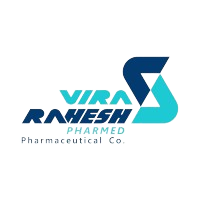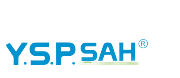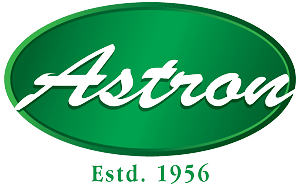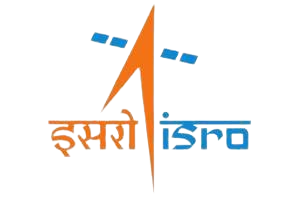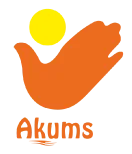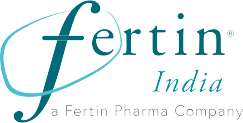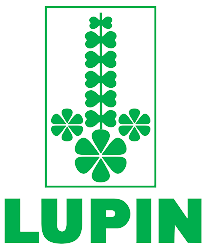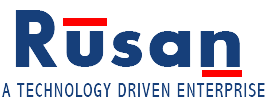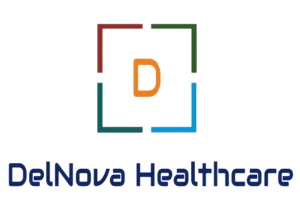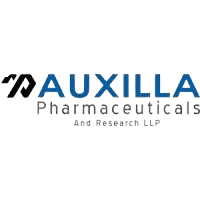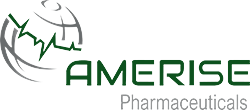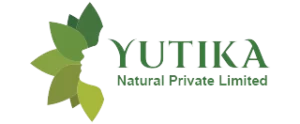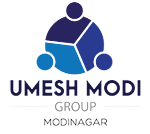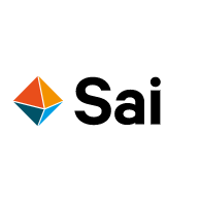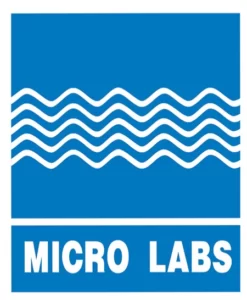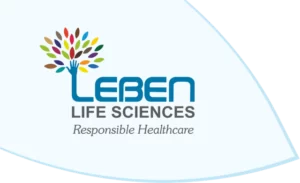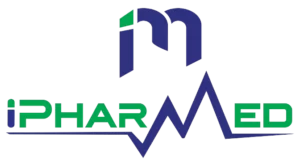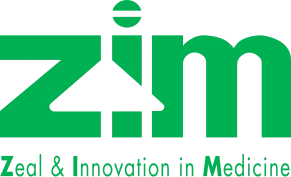 IITs, AIIMS, CSIR, Goverment & Private Institutes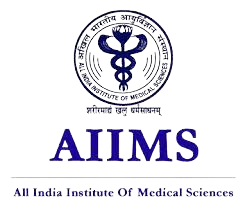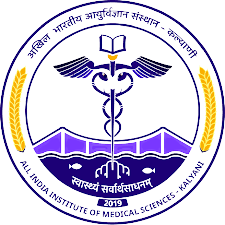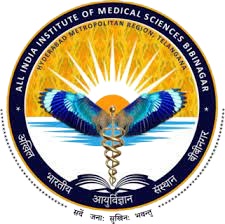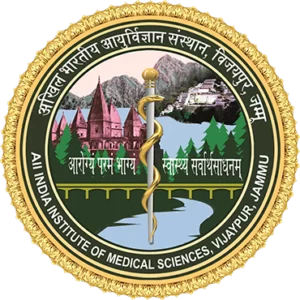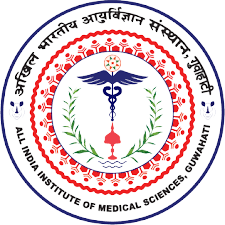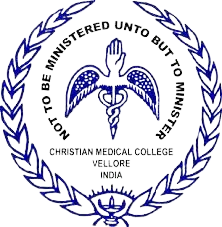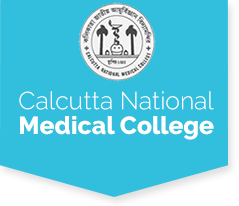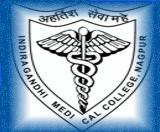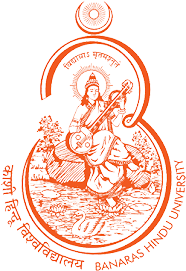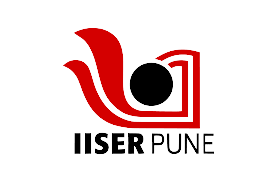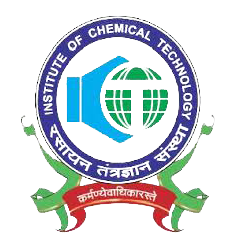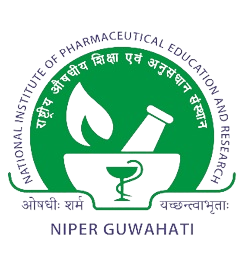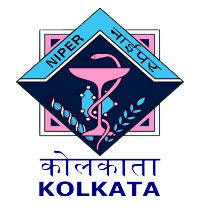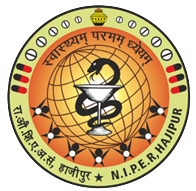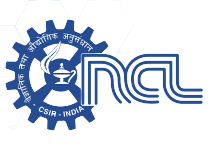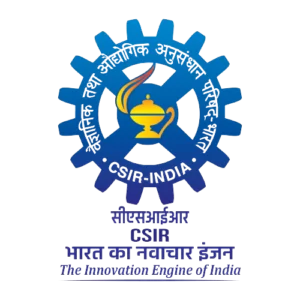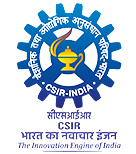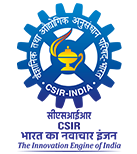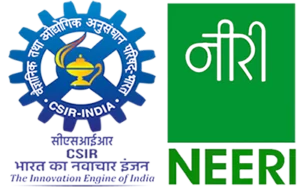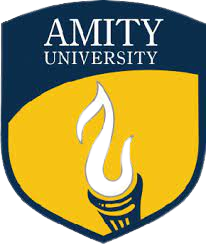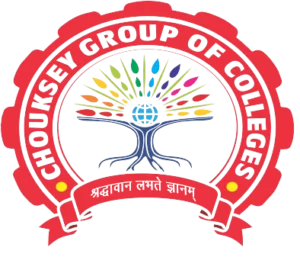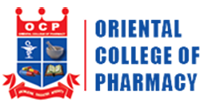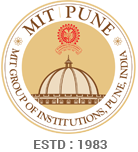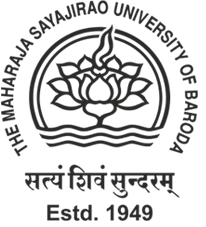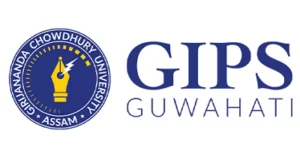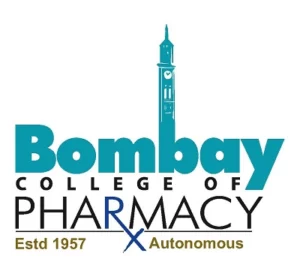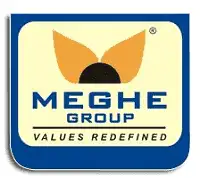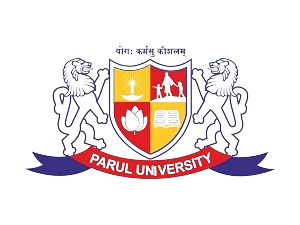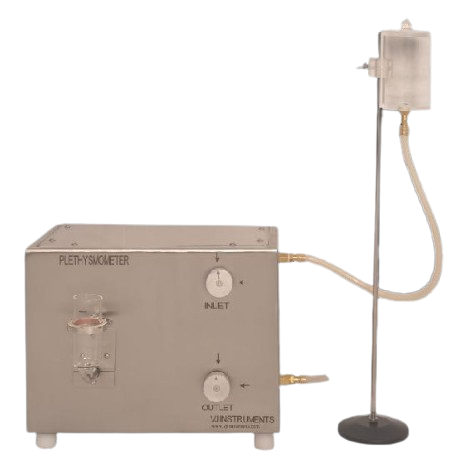 VJ Instruments' Advanced Plethysmometer: Precise Edema Measurement and Inflammation Monitoring The Plethysmometer is a highly