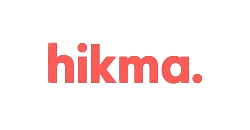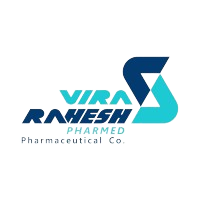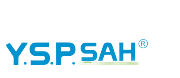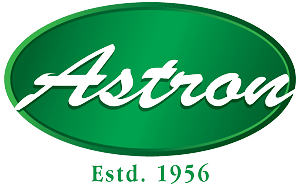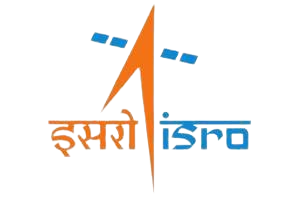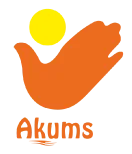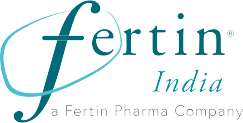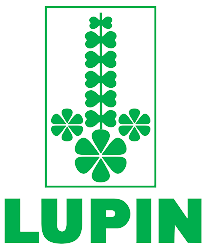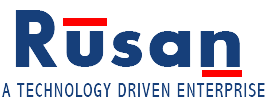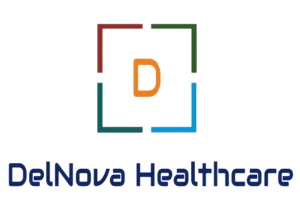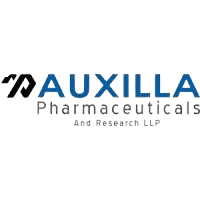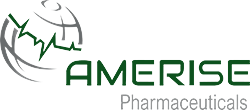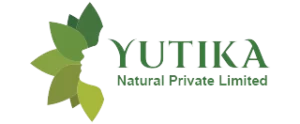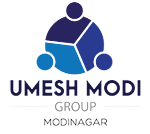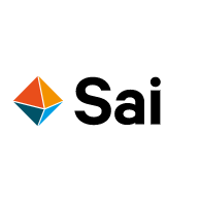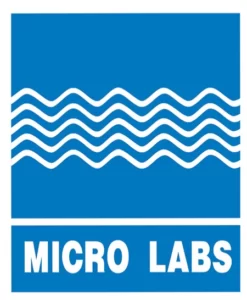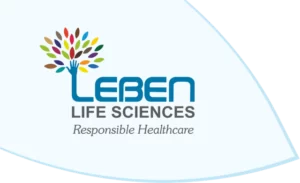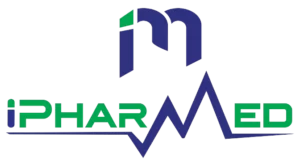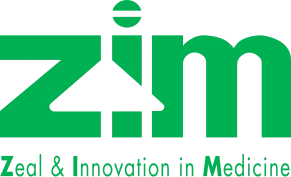 IITs, AIIMS, CSIR, Goverment & Private Institutes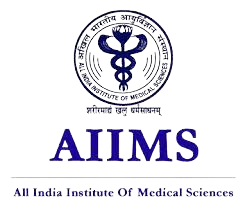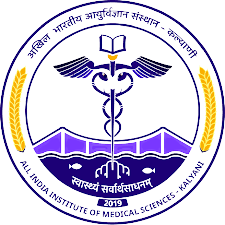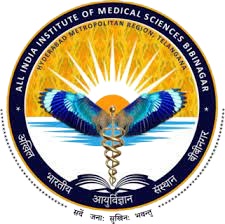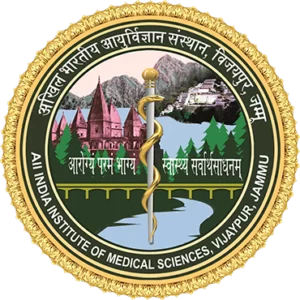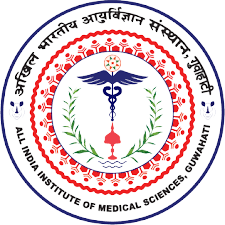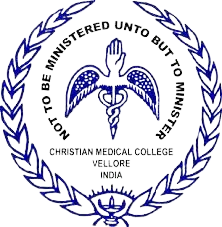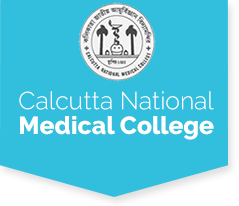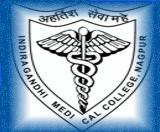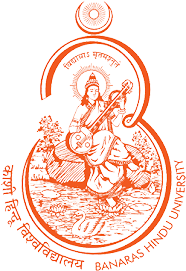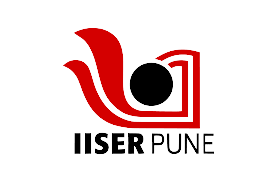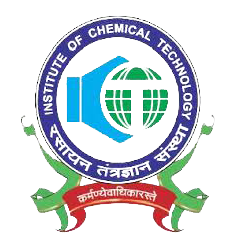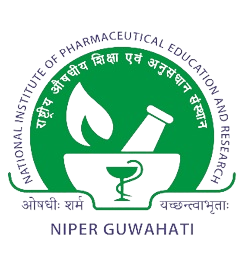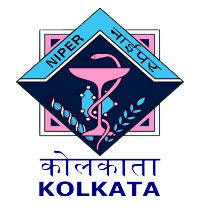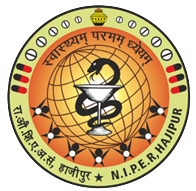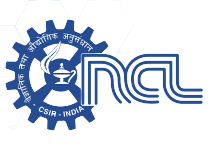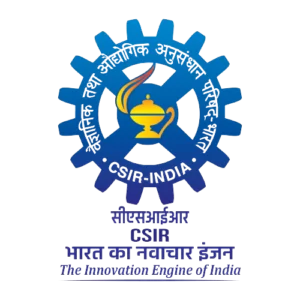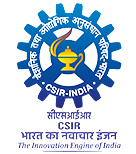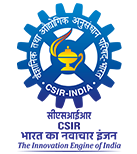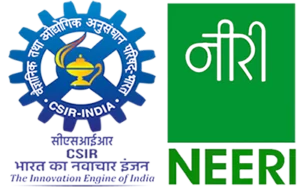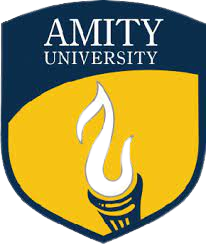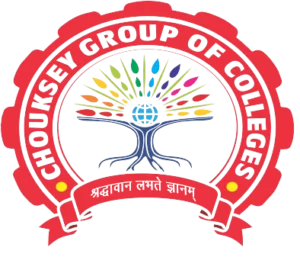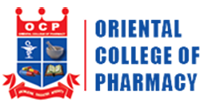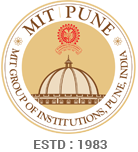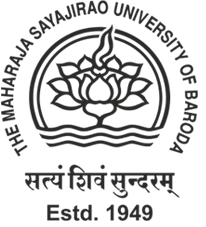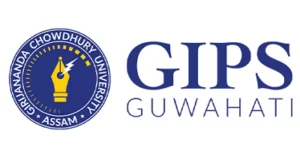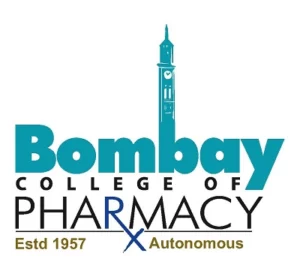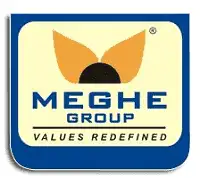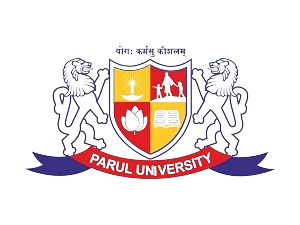 What Our Customers Say About Us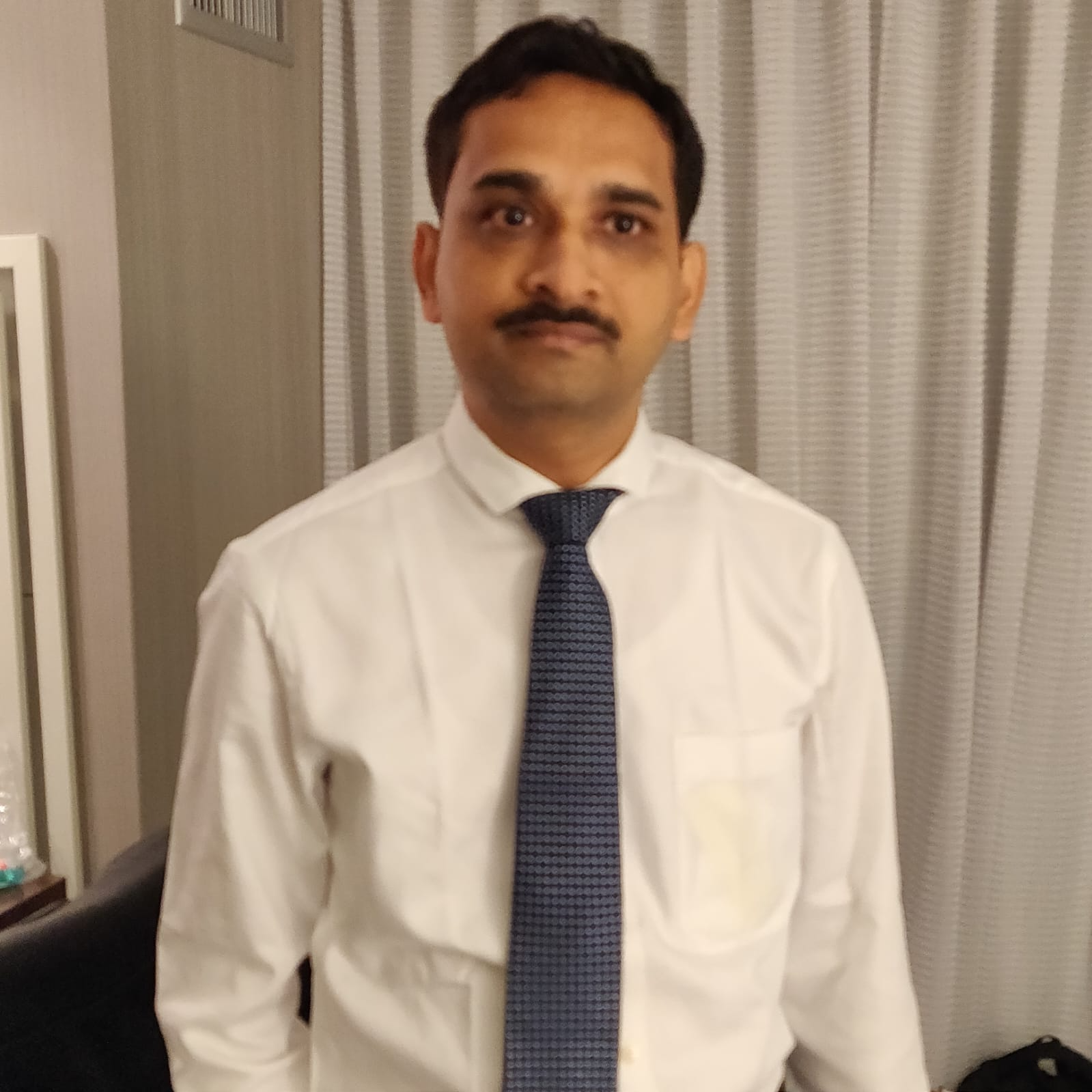 Pawan Chaware
AGM Formulation, Ajanta Pharma Research Centre Mumbai
Our experience with VJ Instruments' Lab-Scale Rapid Mixer Granulator and Fluid Bed Dryer has been outstanding. These machine brings precision, cost-effectiveness, and flexibility to our granulation and drying trials. It has significantly improved the consistency, cut operating costs, and accelerated our tableting processes. We're really happy with its performance and highly recommend it to fellow researchers.

Dr. Rajesh Agrawal,
GM, Modi Mundi Pharma Ltd, Mumbai
The Fluidized Bed Dryer (FBD) has exceeded our expectations, revolutionizing our drying processes. The FBD's reliability and easy operation have made it a key player in our production, bringing a new level of excellence.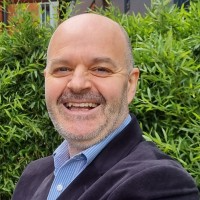 Alex Mullen
Founder and Chief Scientific Officer, Fitabeo Theraputics, Scotland, United Kingdom
VJ Instruments' TDP & ODF Machine Pilot Scale (Webcoater) has proven to be an invaluable asset in our research endeavors. Its seamless operation and consistent performance have greatly enhanced the efficiency of our studies. For anyone in the R&D field looking for a reliable and cutting-edge solution, VJ Instruments' TDP & ODF Machine Pilot Scale (Webcoater) is the way to go.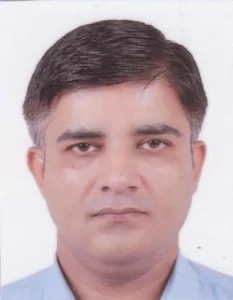 Dr. Prashant Kharkar
Associate Dean, Pharmaceutical Sciences and Technology,ICT Mumbai
VJ Instruments' Tabletop Transdermal Patch Machine has transformed our production at MedInnovate Pharmaceuticals. Its versatility and precision in creating uniform films have significantly enhanced our efficiency. The self-drying feature eliminates time-consuming processes, and the straightforward operation makes it an invaluable asset for our team. Highly recommended for any pharmaceutical organization aiming for excellence in transdermal patch production.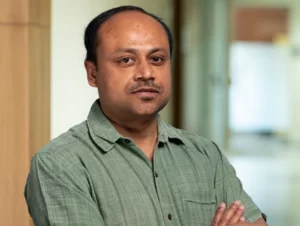 Dr. Aurnab Ghose
Professor, IISER Pune
The Rodent Fear Conditioning Apparatus has revolutionized our research by providing a good and adaptable platform for studying fear responses in rodents. Its user-friendly interface, modular design, and seamless integration with data analysis software have streamlined our experiments, ensuring reliable and nuanced results. This apparatus's attention to rodent-specific needs, durability, and excellent technical support make it an essential tool for researchers in the field of behavioral studies.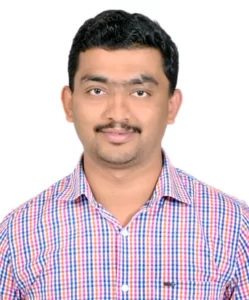 Assistant Manager
Hilti India Pvt Ltd, Vadodara
The VJ Instruments Spheronizer has revolutionized our manufacturing. Its precise transformation of extrudes into uniform spheres, coupled with efficient powder control and versatile cone meshes, has greatly enhanced our production quality and flexibility. A true game-changer in our industry.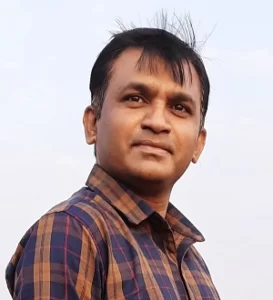 Hemant Banbale
Sr. Research Scientist, Lupin Research Park, Pune
The lab-scale Fluid Bed Dryer from VJ Instruments is a game-changer in our lab. It dries our samples quickly and consistently, making our work much smoother. We're really happy with its performance and highly recommend it to fellow researchers.
Dr. Girish Achliya
Head R&D, Syrimed (a B&S group company), Baroda
The R&D Coater has truly revolutionized our pharmaceutical research process. Its precision and efficiency in handling smaller batches allow us to optimize resources and minimize waste. The elegant stainless steel design, coupled with advanced controls, reflects its cutting-edge technology. This coater's uniform coating and reliable performance have significantly elevated our formulation development. A game-changer for any research and development team