Efficient Small-Batch Tablet Coating Solution for Pharmaceutical R&D
The Pharma R&D Tablet Coater is a groundbreaking, self-contained film coater designed for smaller trial batches of tablets and granules. Its sleek exterior is made of durable SS 304 stainless steel, and it features a precision-coating pan positioned at a tangential angle of 35° to 45°, ensuring efficient and uniform coating for pharmaceutical research and development.
Explore our revolutionary solution for pharmaceutical research and development – the R&D tablet coating machine.
In this video, we introduce our cutting-edge R&D tablet coating machine, a game-changer for pharmaceutical research. Tired of wasting resources on excessive test drug batches? Our solution, featuring smaller coating pans and precision engineering, maximizes efficiency while minimizing waste. Crafted from robust SS 304/SS 316 material, it guarantees efficient coating and precise temperature control. With an advanced control panel, high-performance spray gun, and accurate peristaltic pump, it's your key to streamlined R&D. Transform your pharmaceutical research with this innovative tablet coater, as demonstrated in this video.
We prioritize quality and safety and proudly display our CE certification which meets EU standards for health, safety, and environmental protection. Our team is dedicated to ongoing training and education for continued compliance and customer satisfaction. Choose us as your trusted partner for quality products and services.
Our product/facility meets high safety standards and has earned the internationally recognized GMP certification for excellence. We're dedicated to quality and safety in everything we do, so you can trust us for safe and high-quality products.
Our company is ISO certified and values quality and customer satisfaction above all else. We aim to exceed customer expectations with top-notch service and products, making your business with us a great experience.
MSME Certified companies comply with the MSMED Act guidelines and are certified by the government of India. By partnering with an MSME Certified company, you ensure reliable products and services while supporting economic growth.
Frequently Asked Questions
These FAQs provide comprehensive information about the R&D Tablet Coater, covering its purpose, features, materials, operation, and technical specifications.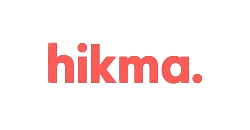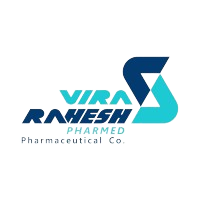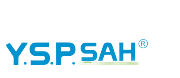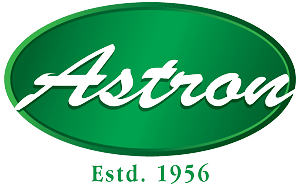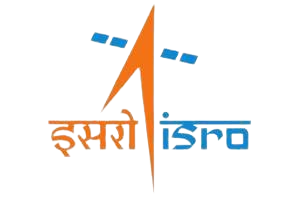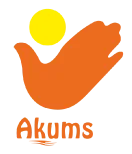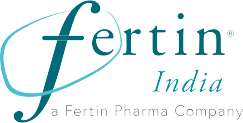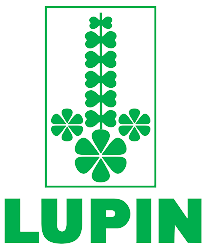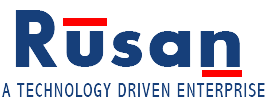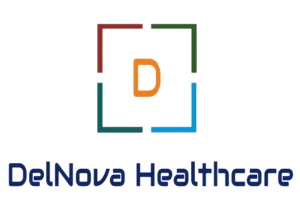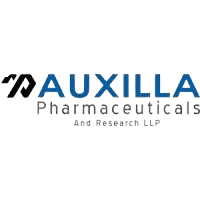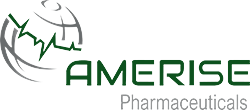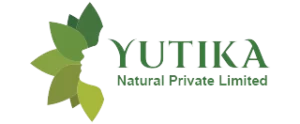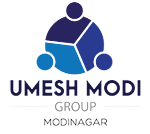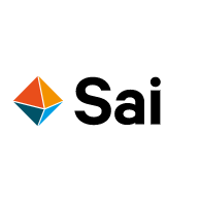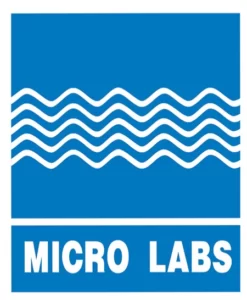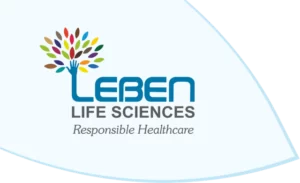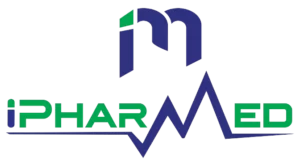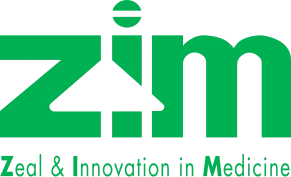 IITs, AIIMS, CSIR, Goverment & Private Institutes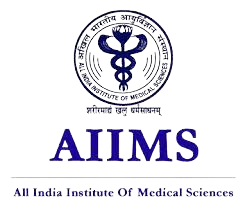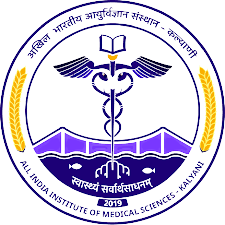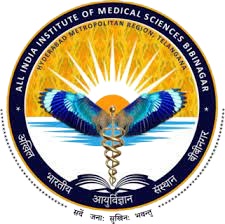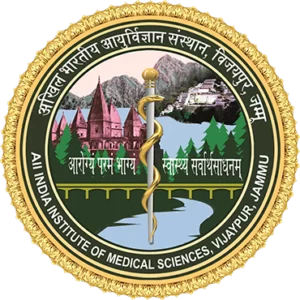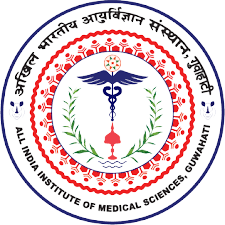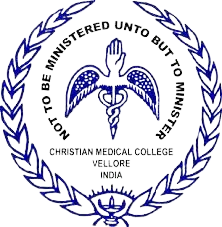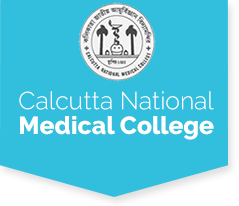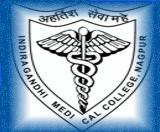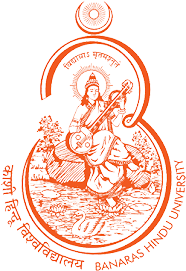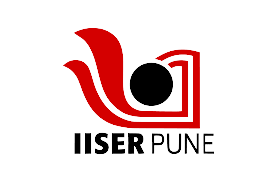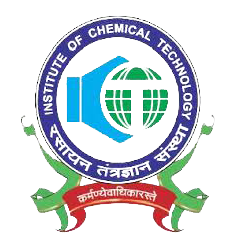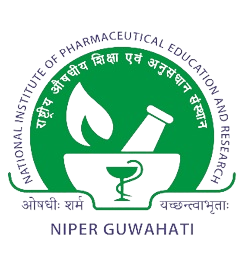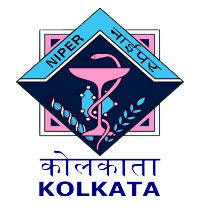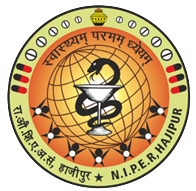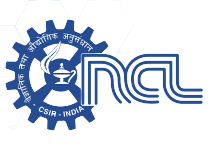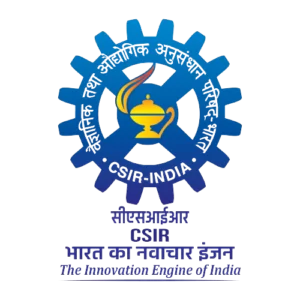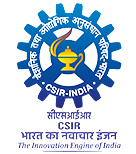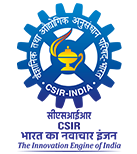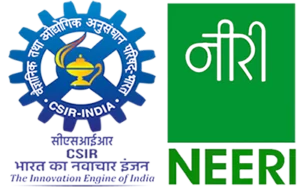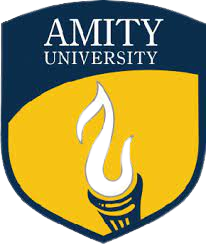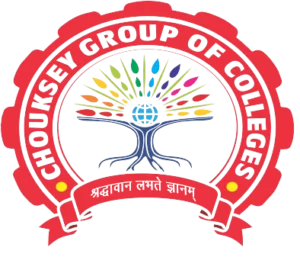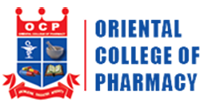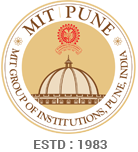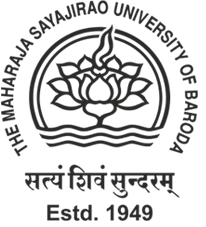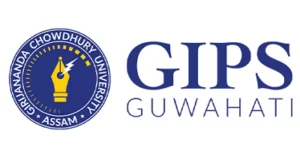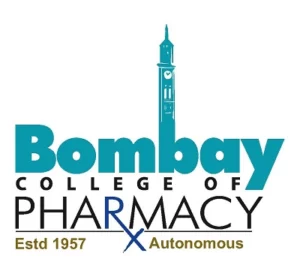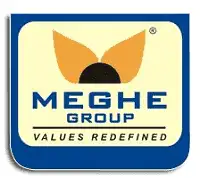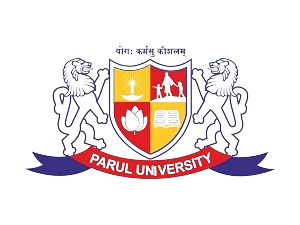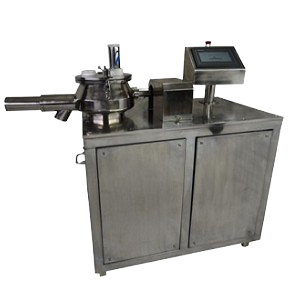 VJ Instruments' Lab-Scale Rapid Mixer Granulator: Perfect for Small-Scale Granulation Trials Welcome to VJ Instruments,