Perfect for Small-Scale Trials of
VJ Instruments' Rapid Mixer Granulator
Cutting-edge Lab-Scale Pilot
VJ Instruments'
Fluid Bed Dryer
Tailored Solutions for Pharmaceutical
VJ Instruments' Extruder Spheronizer
Solutions for Pharmaceutical
VJ Instruments' Spheronizer
Revolutionizing Research and Development with
VJ Instruments' Fluid Bed Processor
Our cutting-edge TDP and ODP Machine for
VJ Instruments' Tabletop Transdermal Patch Machine
Precision Extrusion Made Easy with
VJ Instruments' Die Roller Extruder
Trusted Partner in Behavioral Research and Pharmaceutical R&D
Step into the future of pharmaceutical research and development with VJ Instruments. Our mission is to empower scientists and researchers like you with cutting-edge, user-friendly instruments. With a relentless focus on quality and innovation, we provide a diverse range of world-class products designed to simplify and enhance your research endeavors. We're here to revolutionize pharmaceutical research and development by providing state-of-the-art scientific instruments that go beyond industry standards. Our mission is to simplify complex processes, foster innovation, and empower scientists like you.
At VJ Instruments, we're not just a pharmaceutical instruments manufacturer; we're a driving force behind scientific innovation in the fields of Pharmacy and Pre Clinical research. Since our inception in 2006, we have continually strived to revolutionize the industry by delivering world-class products that not only meet rigorous quality standards but also prioritize ease of use.

VJ Instruments is founded and led by Mr. Vivek Deoda and Mr. Jinan Lodaya, both of whom hold Bachelor's degrees in Engineering from Amravati University, Maharashtra, India. Their vision and passion have been the driving force behind our company's journey.
Our team comprises seasoned professionals with extensive experience in the pharmaceutical industry and academia. We have a proven track record of excellence and a deep understanding of the unique challenges and requirements of the field. 

Our Products are specifically meant for small animal behavior research as well as tools used in R&D, pilot drug development. We also deal with innovative custom-based requirements, tailoring solutions to the specific needs of our clients.

As a company, we are dedicated to continuous research and development, constantly pushing the boundaries of innovation in our quest to provide cutting-edge solutions. Our product development efforts are guided by eminent researchers, engineers, and technocrats who bring their expertise to every facet of our work.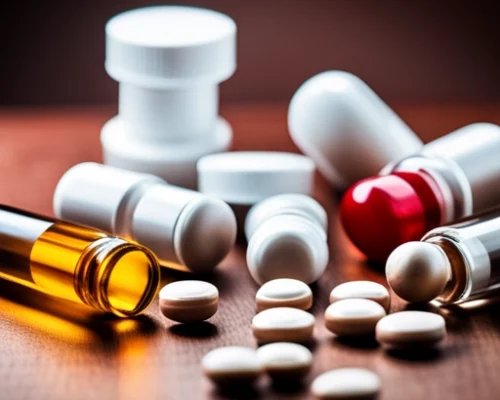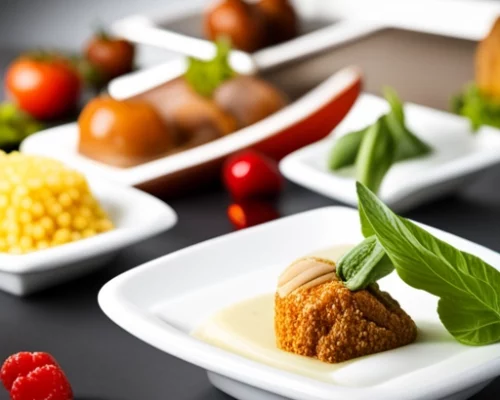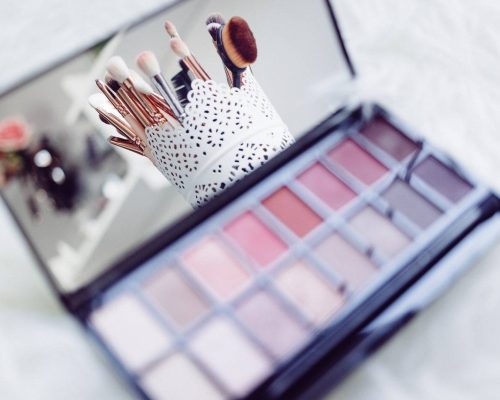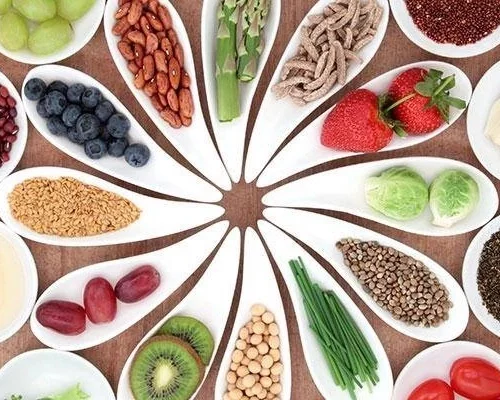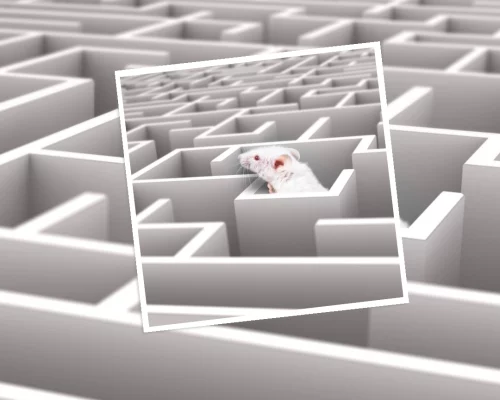 VJ Instruments' Vital Role in Pelletization Processes
The pelletization process in the pharmaceutical industry involves the formation of small, spherical granules or pellets from fine powders or granules. These pellets are typically used to improve the flow properties of powders, control drug release, or enhance drug stability. Several products and equipment are used in the pelletization process. In the illustrative diagram provided below, a comprehensive overview of the pelletization process steps is presented, highlighting the integral role of VJ Instruments products that are employed throughout the various stages.
Elevate Your Research and Innovation: Explore Our Product Portfolio
Our product range spans multiple sectors, delivering the tools you need for experimentation, development, and innovation.
Whether you're in the pharmaceutical industry, working on the pelletization process, seeking simple solutions for transdermal patch production, or delving into behavioral research to gain crucial insights, we've got your needs covered. Our products include a wide range of R&D and F&D equipment such as blenders, granulators, extruders, spheronizers, dryers, coaters and the innovative Transdermal Patch Machine for efficient pain relief and medication delivery.
Furthermore, we provide specialized instruments for precise behavioral assessments, from fear conditioning tracking software to maze systems. Take your preclinical research to the next level with our instruments, meticulously designed to offer accurate pain threshold assessments in humans.
Discover our complete product line below to explore how we can assist you in achieving your research and development goals. If you have any questions or require additional information, our dedicated team is ready to support you every step of the way.
VJ Instruments' Cutting-Edge Tabletop Transdermal Patch Machine: Revolutionizing TDP and ODF Production The VJ Instruments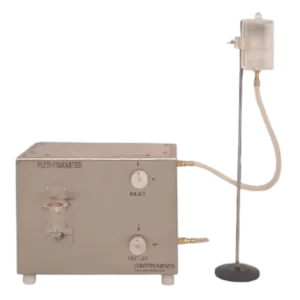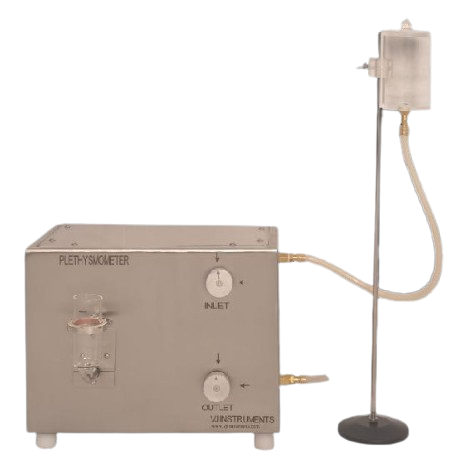 VJ Instruments' Advanced Plethysmometer: Precise Edema Measurement and Inflammation Monitoring The Plethysmometer is a highly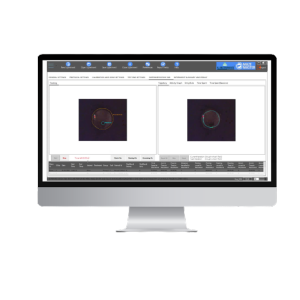 VJ Instruments' MazeMaster: Your Complete Solution for Rodent Behavioral Analysis MazeMaster® is a simplified and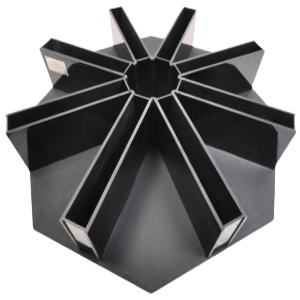 VJ Instruments' Radial Arm Maze (8 Arm): Navigating Spatial Learning in Rodents The Radial Arm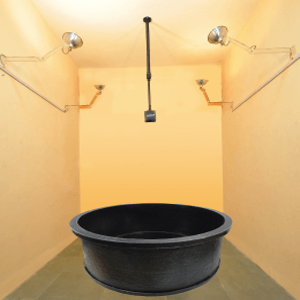 VJ Instruments' Morris Water Maze: Navigating Spatial Learning and Memory The Morris Water Maze, often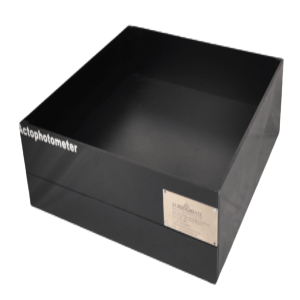 VJ Instruments' Exploring the Open Field Maze The Open Field Maze (OFM) is a pivotal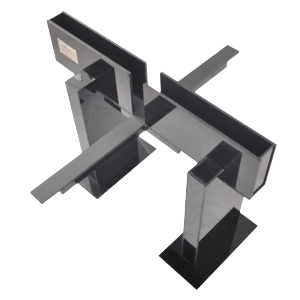 VJ Instruments' Exploring the Elevated Plus Maze The Elevated Plus Maze test is a straightforward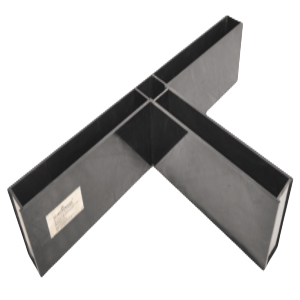 VJ Instruments' T-Maze: Exploring Spatial Learning and Memory in Rodents The T-Maze is a versatile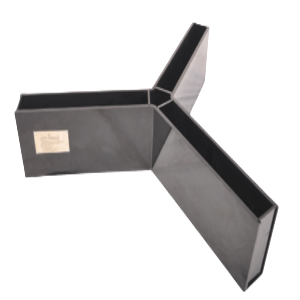 VJ Instruments' Y-Maze: Unraveling Rodent Spatial Learning and Memory The Y-Maze is a specialized maze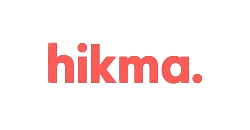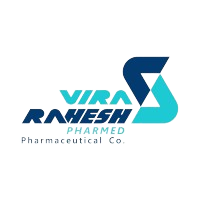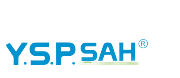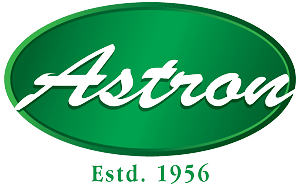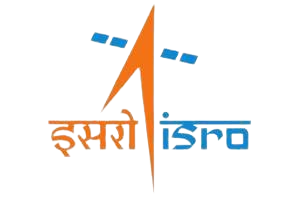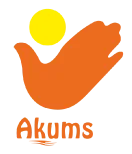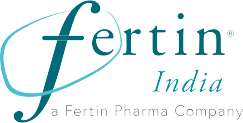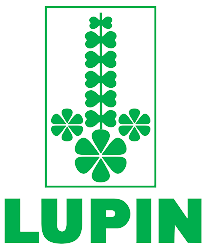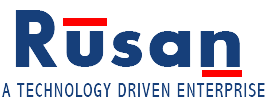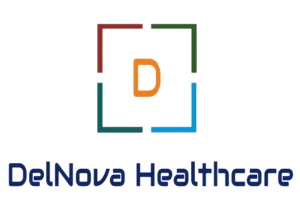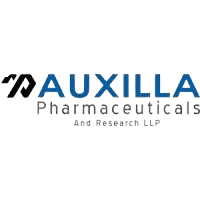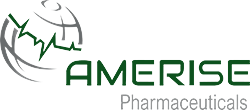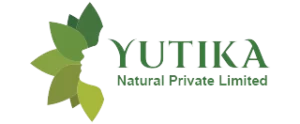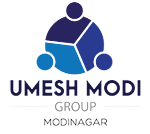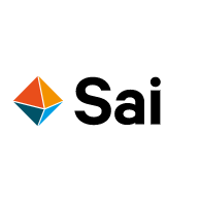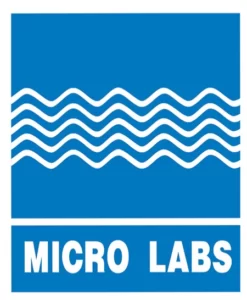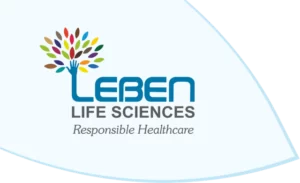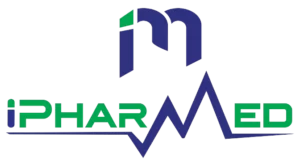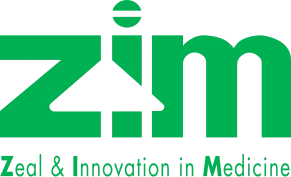 IITs, AIIMS, CSIR, Goverment & Private Institutes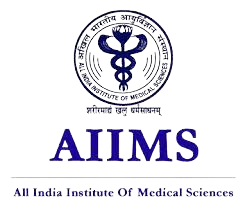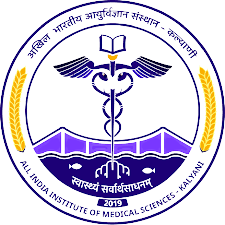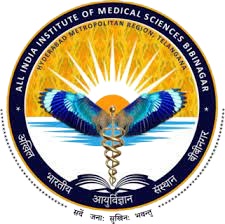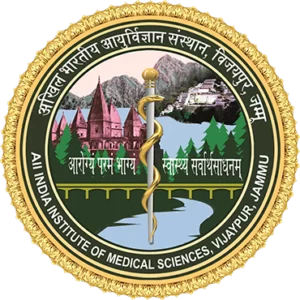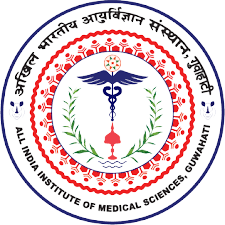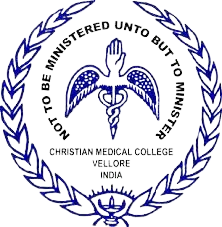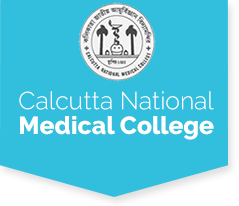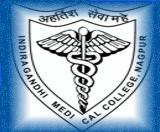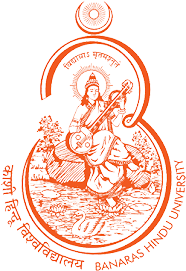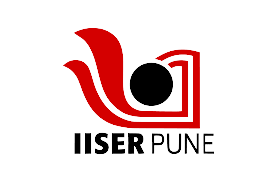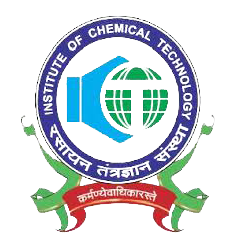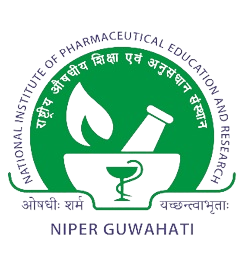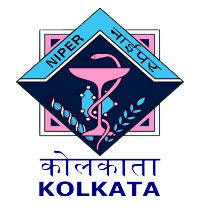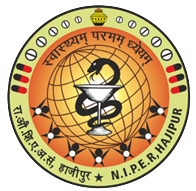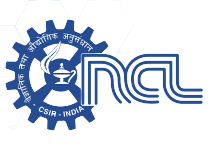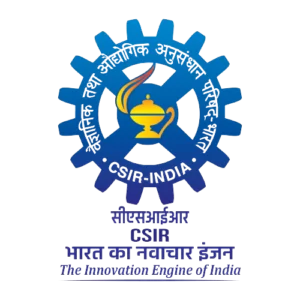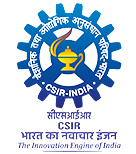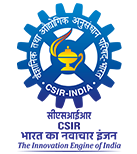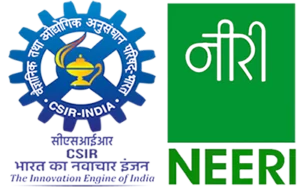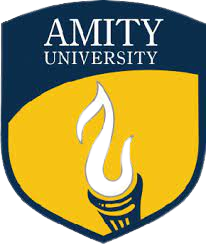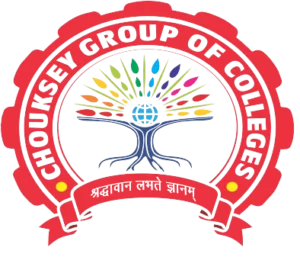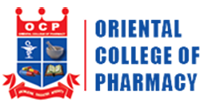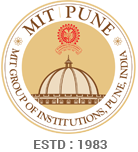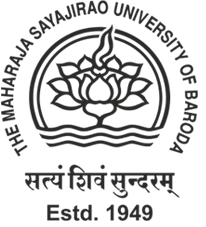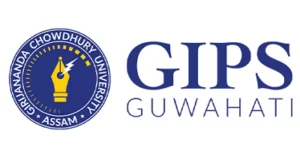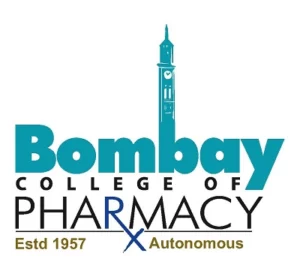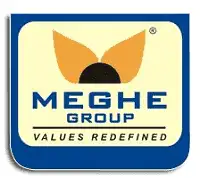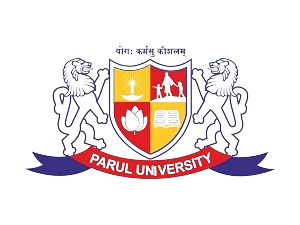 What Our Customers Say About Us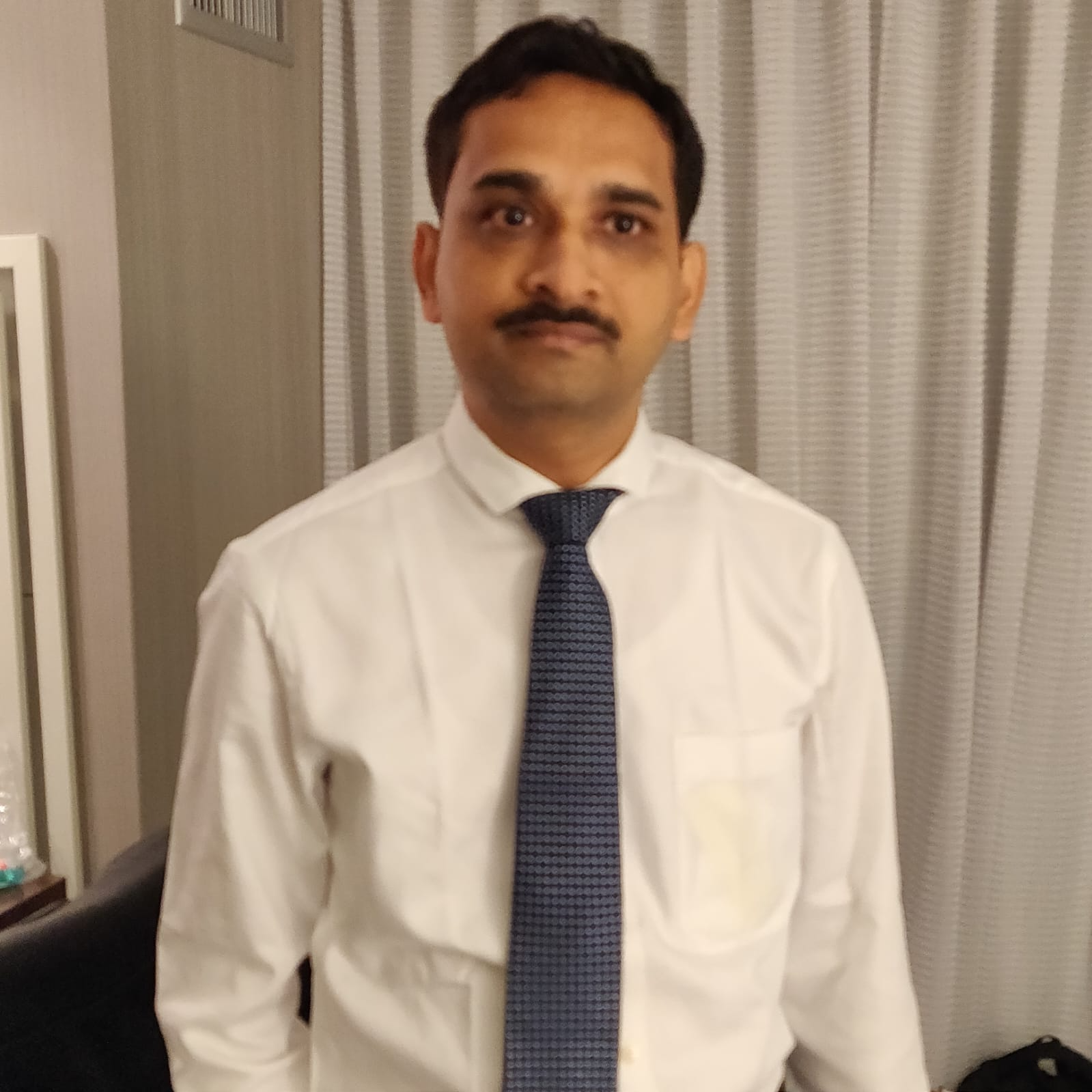 Pawan Chaware
AGM Formulation, Ajanta Pharma Research Centre Mumbai
Our experience with VJ Instruments' Lab-Scale Rapid Mixer Granulator and Fluid Bed Dryer has been outstanding. These machine brings precision, cost-effectiveness, and flexibility to our granulation and drying trials. It has significantly improved the consistency, cut operating costs, and accelerated our tableting processes. We're really happy with its performance and highly recommend it to fellow researchers.

Dr. Rajesh Agrawal,
GM, Modi Mundi Pharma Ltd, Mumbai
The Fluidized Bed Dryer (FBD) has exceeded our expectations, revolutionizing our drying processes. The FBD's reliability and easy operation have made it a key player in our production, bringing a new level of excellence.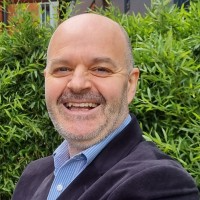 Alex Mullen
Founder and Chief Scientific Officer, Fitabeo Theraputics, Scotland, United Kingdom
VJ Instruments' TDP & ODF Machine Pilot Scale (Webcoater) has proven to be an invaluable asset in our research endeavors. Its seamless operation and consistent performance have greatly enhanced the efficiency of our studies. For anyone in the R&D field looking for a reliable and cutting-edge solution, VJ Instruments' TDP & ODF Machine Pilot Scale (Webcoater) is the way to go.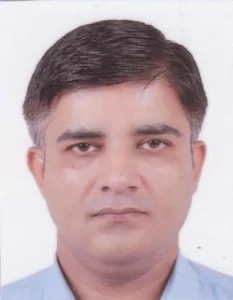 Dr. Prashant Kharkar
Associate Dean, Pharmaceutical Sciences and Technology,ICT Mumbai
VJ Instruments' Tabletop Transdermal Patch Machine has transformed our production at MedInnovate Pharmaceuticals. Its versatility and precision in creating uniform films have significantly enhanced our efficiency. The self-drying feature eliminates time-consuming processes, and the straightforward operation makes it an invaluable asset for our team. Highly recommended for any pharmaceutical organization aiming for excellence in transdermal patch production.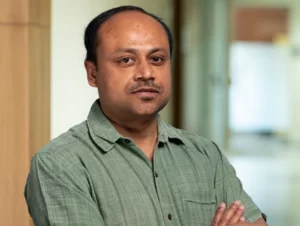 Dr. Aurnab Ghose
Professor, IISER Pune
The Rodent Fear Conditioning Apparatus has revolutionized our research by providing a good and adaptable platform for studying fear responses in rodents. Its user-friendly interface, modular design, and seamless integration with data analysis software have streamlined our experiments, ensuring reliable and nuanced results. This apparatus's attention to rodent-specific needs, durability, and excellent technical support make it an essential tool for researchers in the field of behavioral studies.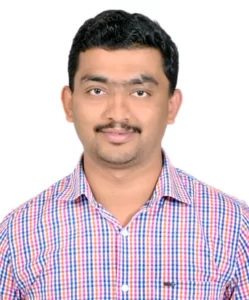 Assistant Manager
Hilti India Pvt Ltd, Vadodara
The VJ Instruments Spheronizer has revolutionized our manufacturing. Its precise transformation of extrudes into uniform spheres, coupled with efficient powder control and versatile cone meshes, has greatly enhanced our production quality and flexibility. A true game-changer in our industry.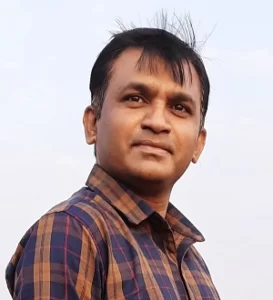 Hemant Banbale
Sr. Research Scientist, Lupin Research Park, Pune
The lab-scale Fluid Bed Dryer from VJ Instruments is a game-changer in our lab. It dries our samples quickly and consistently, making our work much smoother. We're really happy with its performance and highly recommend it to fellow researchers.
Dr. Girish Achliya
Head R&D, Syrimed (a B&S group company), Baroda
The R&D Coater has truly revolutionized our pharmaceutical research process. Its precision and efficiency in handling smaller batches allow us to optimize resources and minimize waste. The elegant stainless steel design, coupled with advanced controls, reflects its cutting-edge technology. This coater's uniform coating and reliable performance have significantly elevated our formulation development. A game-changer for any research and development team
We prioritize quality and safety and proudly display our CE certification which meets EU standards for health, safety, and environmental protection. Our team is dedicated to ongoing training and education for continued compliance and customer satisfaction. Choose us as your trusted partner for quality products and services.
Our product/facility meets high safety standards and has earned the internationally recognized GMP certification for excellence. We're dedicated to quality and safety in everything we do, so you can trust us for safe and high-quality products.
Our company is ISO certified and values quality and customer satisfaction above all else. We aim to exceed customer expectations with top-notch service and products, making your business with us a great experience.
MSME Certified companies comply with the MSMED Act guidelines and are certified by the government of India. By partnering with an MSME Certified company, you ensure reliable products and services while supporting economic growth.